Keynote Speakers for ICEFR 2019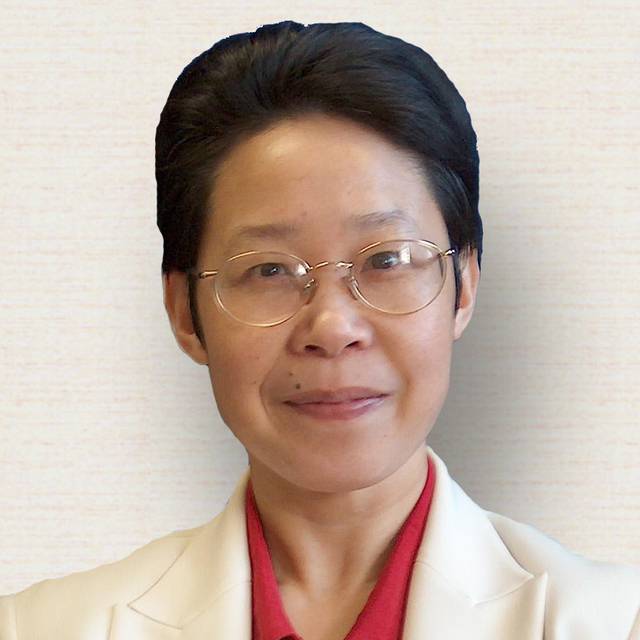 Prof. Shaofeng Liu

Plymouth University, UK
Shaofeng Liu is Professor of Operations Management and Decision Making at University of Plymouth, UK. She is the Research Director for the Product and Service Value Chain Group, specializing in digital business, knowledge management, decision making, and value chain innovation. She obtained her PhD degree from Loughborough University, UK. She sits on the Management Board for Euro Working Group on Decision Support Systems. She is currently a Senior Editor for Cogent Business and Management, and on Editorial Boards for a number of international journals. She has undertaken a number of influential research projects funded by UK research councils and the European Commission with a total value over €40M. She is currently principal investigator and co-investigator for 4 EU projects (3 of which are funded by Horizon 2020 and one by Erasmus Plus) and 1 project funded by UK research council - Innovate UK. She has published over 150 peer-reviewed research papers.


Prof. Jean-Michel

IDRAC Business School Lyon, France
Dr. Jean-Michel SAHUT is a Professor at IDRAC Business School Lyon (Fr). He teaches Corporate Finance, Financial Accounting and Serious Game for engineering and management students. Previously, he was a Professor at Geneva School of Business Administration, University of Applied Sciences (Ch), an Associate Dean for Research at Amiens School of Management (Fr), a Professor of Finance at Telecom & Management Paris Sud (Fr) and the director of the RESFIN Laboratory. He has published more than 90 articles about finance, governance, CSR and entrepreneurship in international peer review journals and five books.
Keynote Speakers on ICEFR History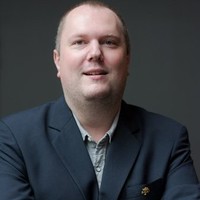 Prof. Jiří Strouhal
Škoda Auto University Mladá Boleslav, Czech Republic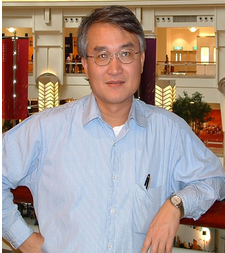 Prof. Donald Chang
Metropolitan State University of Denver, USA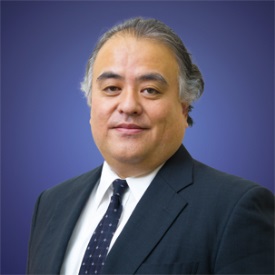 Prof. Hitoshi Takehara
Waseda University, Japan