PROF. NURAN ACUR, UNIVERSITY OF GLASGOW, UK
Nuran is currently Professor of Innovation Management in the Adam Smith Business School. Nuran previously worked at Strathclyde University (UK), Ozyegin University (Turkey), Aalborg University (Denmark), and Bilkent University (Turkey). Nuran has also held Visiting Scholar positions at the Sloan School of Management at the Massachusetts Institute of Technology (USA), at the London Business School (UK) and Trinity College Dublin (Ireland).

Nuran has published award winning, theory-driven, policy - and practice - relevant articles across the fields of technology innovation, open innovation, digital innovation and innovation strategy. Exploring aspects of technological, open business collaborative models at organizations, Nuran pursues a mainly curiosity driven, yet theoretically rigorous, empirically grounded and practice-relevant, research agenda. She has published more than 60 articles and papers, edited numerous books and publications and has won several awards such as 'Most Inspirational Conference Paper Award' and '3rd Best Conference Paper Award' by European Academy of Management Conference (2016), BAM conference Best Development Paper Award' (2015), EmeraldLiteratiNetwork, Highly Commended Paper Award (2005), EurOMA-POMS Best Conference Paper Award (2003). She is on the editorial Boards of two respected academic journals in innovation research (Journal of Product Innovation Management and Creativity and Innovation Management). Maintaining a consistently upward trajectory of funded research projects, she has secured more than £ 2 million of research funding from: European Space Agency, Britsih Council, Global Challenge Research Found, The Engineering and Physical Sciences Research Council (EPSRC), ESRC, Innovate UK, The Scientific and Technological Research Council of Turkey (TÜBİTAK) and Scottish Enterprise. Nuran is also a sought after speaker for academic conferences and practitioners' events. Just as importantly, she has established extensive international networks with British, European and American scientists, business people and policy makers.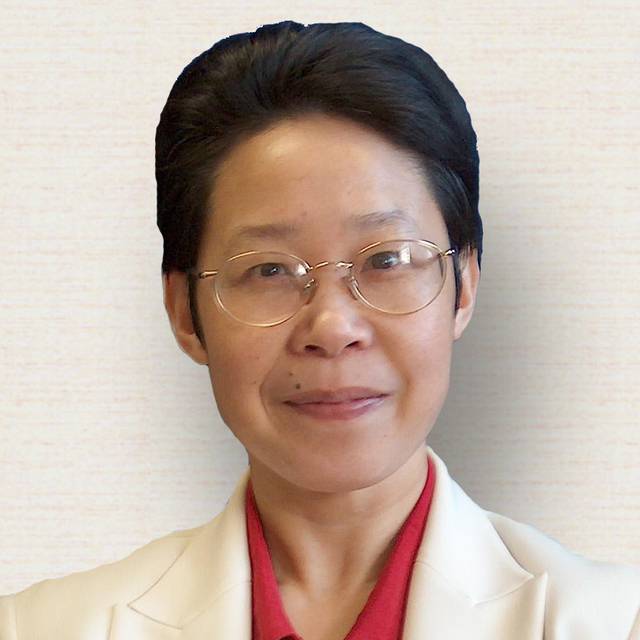 PROF. SHAOFENG LIU, UNIVERSITY OF PLYMOUTH, UK


Shaofeng Liu is Professor of Operations Management and Decision Making at Plymouth Business School, University of Plymouth, UK. She teaches a Knowledge Management module every year to postgraduate students across several courses in the Faculty of Business. She is Senior Editor for Cogent Business & Management and Associate Editor for the International Journal of Decision Support System Technology and has published over 150 research papers in peer-reviewed books, journals and conference proceedings.